Producer Jasper Boon at HFM
See NL talks to producer Jasper Boon in light of Holland Film Meeting: Talent en Route
Jasper Boon, MD of [boondocs], lists a number of reasons why he chose documentary rather than taking the oft-trodden road towards fiction, as preferred by many of his co-graduates from film school.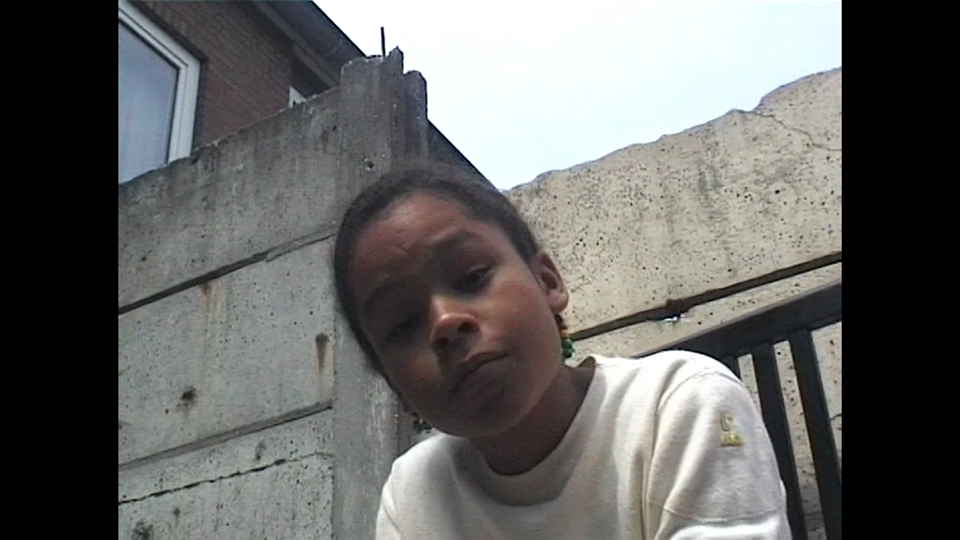 "There was a certain point when I said farewell to fiction because with documentaries I do not have the feeling I am living in an artificial bubble. I really like the human aspect of filmmaking. For documentaries, that means working in smaller crews and having more intimate relations, as opposed to fiction, which is, for me, often like a military operation."
"Also, what I really like about documentaries is how you grab something from reality and put it into your own concept, and then all of a sudden you have a film built from the world around you. That is what is really satisfying," he adds.
On his website Boon writes how "he and a selection of young, diverse and ambitious directors find each other in making cinematic stories." These have so far included the likes of Guido Hendrikx, whose A Man and a Camera* was selected for CPH:DOX Competition and received a Special Jury Mention at Docaviv 2021. The film is sold by Square Eyes. Also on the [boondocs] roster is Sarah Blok and Lisa Konno whose short doc Baba* was selected for Clermont Ferrand Competition in 2021.
Boon credits fellow Dutchman Pieter van Huystee as a key influence in his chosen trajectory. He worked for the highly prolific producer as an intern, and keeps in regular touch. "He really inspired me the most," says Boon. Other key influences were seminal Dutch documentary works such as Renzo Martens Enjoy Poverty and Morgan Knibbe's Those Who Feel the Fire Burning*, both of which opened IDFA, in 2009 and 2014 respectively.
These were the kind of author-driven documentaries that Boon subsequently set his heart on. "Morgan and Renzo are really conceptual filmmakers, and especially within documentary that is what really touches me," the producer underlines. "Likewise Guido Hendrikx with his film A Man and a Camera where the form is always just as, if not more, important than the subject, more important than what is actually being said." In Hendrikx's doc the filmmaker simply knocks on the doors of random people saying he is making a documentary, and sees where matters go from there.
But is there a living to be made in producing auteur docs? Yes, Boon argues. "Pieter always tells me, if you produce it well then you can make money out of it. He is a real entrepreneur and that is what really inspires me, to have hardcore artistic author-driven films and still find a way to bring them to an audience. If you strongly go with it, it can work."
Boon is currently developing/producing three shorts and two mid-length projects and has recently signed up to Producers LINK, the Cinekid + Kids Kino initiative.

What is more, the theatrical release of A Man and a Camera elevates him into the category of producer for whom co-production funding is possible, and he therefore has his sights set beyond Dutch borders. "If you want to produce arthouse documentaries, then you have to co-produce," he underlines, although he remains tight-lipped about a certain international feature project on which he is far down the line. "In the future I will be much more oriented on an international audience," he says.
Boon wants to make the most of the Holland Film Meeting opportunity, he stresses. "I want to meet as many distributors and sales agents as possible, since I am now stepping into this new feature doc arena. I was mainly focused on short films before. I am not saying that features are more important or better, but it is a new environment. So, I want to find everyone who can help me produce, sell and distribute my future films internationally."
Visit the [boondocs] website here. For more information on the Netherlands Film Festival and Holland Film Meeting, click here.
___________________________________________________________________________________________________________
*Film is supported by the Netherlands Film Fund